A HANDFUL OF PAST PROJECTS
Outcomes I've Contributed To
I wouldn't dare take total credit since the strategies and dedication of the teams I work with have a lot to do with their success. But here are some outcomes my work has contributed to. 
I wrote five blog posts for a client in the advertising industry. Total costs for the content were in the ballpark of $3K. Was that a good investment? 
All five posts:
Are ranking on page one of Google (with many in coveted spots #1-3)
Have a combined monthly traffic value of $41,290 as of May 6, 2022
While that monthly traffic value is just an estimate, it's safe to say that these posts have paid for themselves many times over! 
I assisted a team with optimizing several pieces of existing product-led blog content, many of which weren't ranking well or at all.
In less than six months:
Organic keywords increased by over 250%
Monthly traffic increased by nearly 200%
Conversions rose by over 50% 
If you're curious, the optimization included: 
Sourcing expert quotes
Adjusting topic focus and post structure as needed, as well as optimizing for relevant keywords
Sourcing examples to support key points
Strategically inserting product plugs and images
Inserting relevant internal links
Adding missing calls-to-action
And who wouldn't be happy with the kind of growth it contributed to? 🌱
Check out some long-form blog posts I've written on marketing topics including social media, content strategy, and more!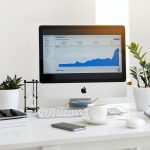 Are you marketing a business and building a brand? Check out these in-depth, informative posts for online advertising industry giant WordStream.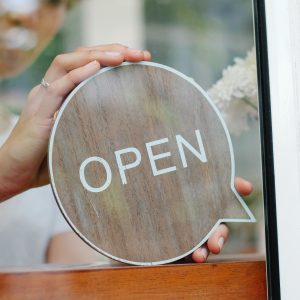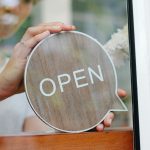 Need some practical, easy-to-follow small business marketing tips? I'm giving them away often as a regular contributor to the LOCALiQ blog (WordStream's sister site). 

How can you "save one day every week," keep organized, and streamline the way you work with ClickUp? Check out 7 features I recommend on the Zapier blog!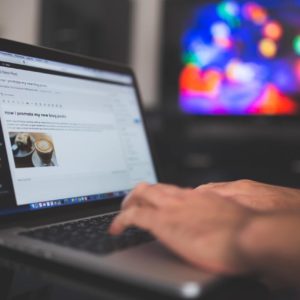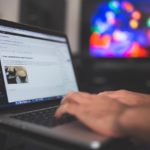 Content falling short of your business goals? The culprit may be your content strategy. Find out if that's the case and how to fix it for better results.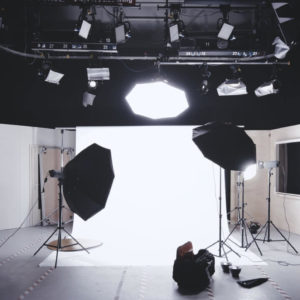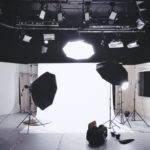 Yes, including images on your blog can increase its visibility online. But how can you find and optimize images for search engines? Learn in this Compose.ly post.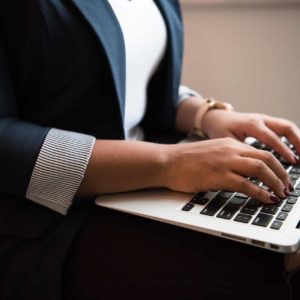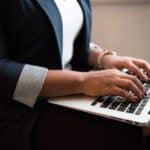 Doing content marketing? If so, you must know when to use long-form vs. short-form content to reach your goals. Learn the pros and cons of each in this post.
What My Clients Have to Say
Testimonials From My Clients
Comments from pro marketers like you who've hired me to take content creation off their hands. 
Nia has a knack for delivering on time, on budget, and high quality writing services with transparent communication as the project progresses. We've been very pleased in working with Nia on several content needs both for clients and for our agency. We highly recommend her and will continue to work with Nia in the future.
Nia is incredible! She is such a talented copywriter and extremely friendly and easy to work with. I've asked her to support me with website copy for a couple of clients, taking into account SEO and she nailed it! She also provided strategic edits and guidance for brand messaging documents!
Got questions about my services, processes, or experience? Need help with a project and want to run it by me? Get in touch below! (You'll hear back from me within 2 busines days.)