A HANDFUL OF PAST PROJECTS
Freelance Writing & Branding Samples
Content, Copy & Brand Strategy
More projects to come soon! Want to see more now? Contact me for additional samples.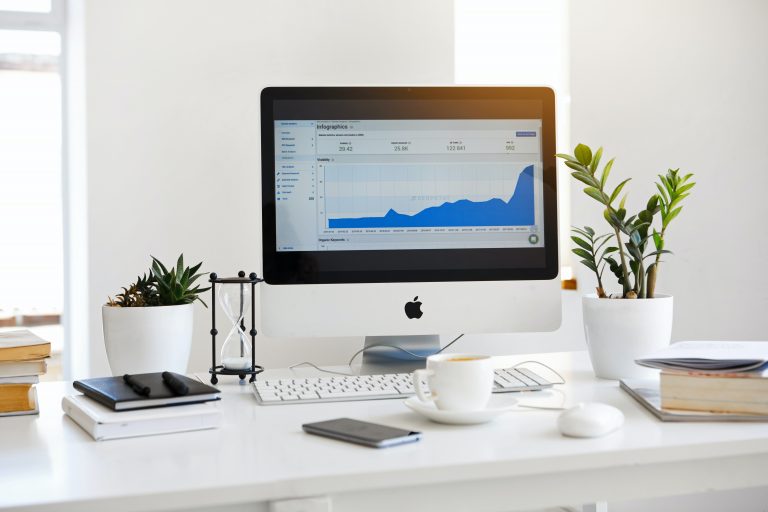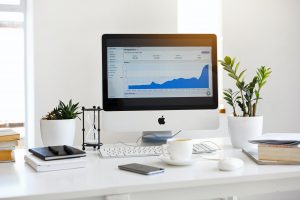 WORDSTREAM | MARKETING | BLOG POSTS
Are you marketing a business and building a brand? Check out these in-depth, informative posts for online advertising industry giant WordStream.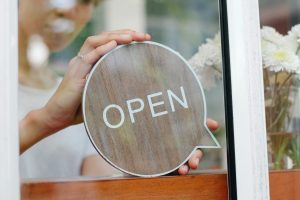 LOCALiQ | MARKETING | BLOG POSTs
Need some practical, easy-to-follow small business marketing tips? I'm giving them away often as a regular contributor to the LOCALiQ blog (WordStream's sister site).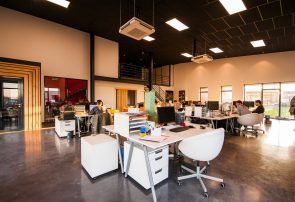 SOCIAL NETWORK MD | MARKETING | WEBSITE COPYEDITING
After doing some brand discovery work to ensure that the updated copy would be a true reflection of SNMD, I edited the agency's home, about and services pages.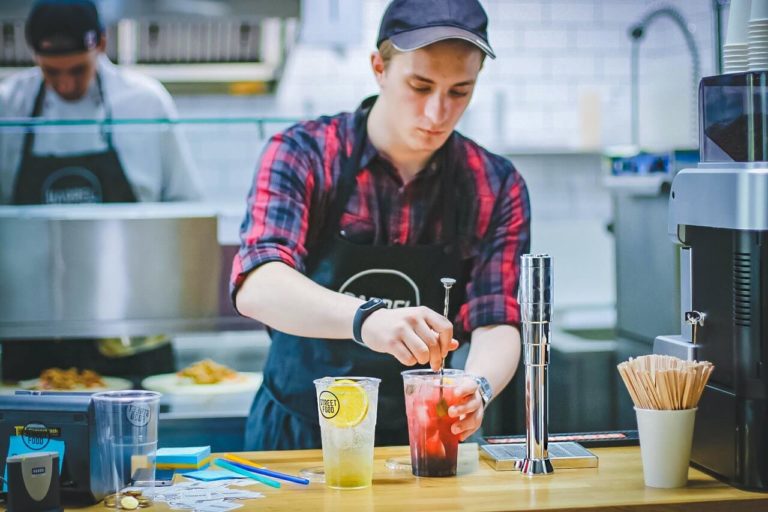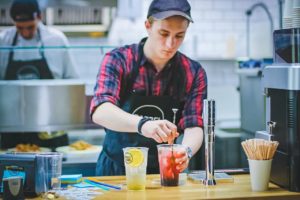 SIPSANITY | FOOD & BEVERAGE | WEBSITE COPY
Who doesn't love a good soda every so often? This cool little soda shop takes traditional pop to the next level! Check out the website content I created for it through Ropelato Consulting.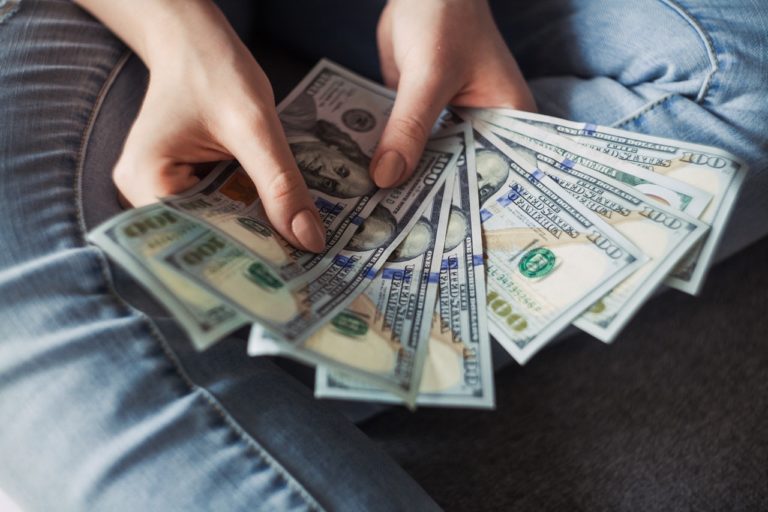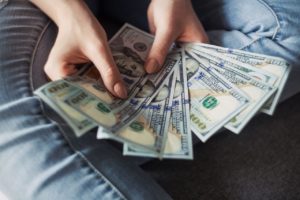 B.E.T. ON YOURSELF | FINANCE | COPYEDITING
After identifying opportunity gaps and conducting additional research on the target audience, I copyedited this money management course sales page to boost conversions.
ROPELATO CONSULTING | MARKETING | WEBSITE CONTENT
In addition to creating content and copy for this marketing agency's clients (including the Sipsanity soda shop), I whipped up simple, straightforward copy for the agency's website itself.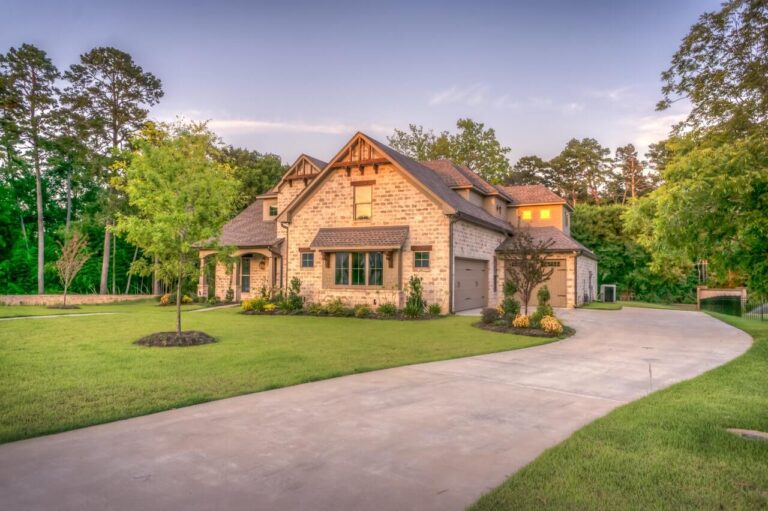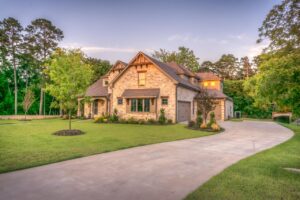 LEADERONE FINANCIAL | FINANCE | BRAND STRATEGY & COPYEDITING
After brand discovery work and extensive competitor and audience research, I narrowed down and strategically copyedited LeaderOne's core values.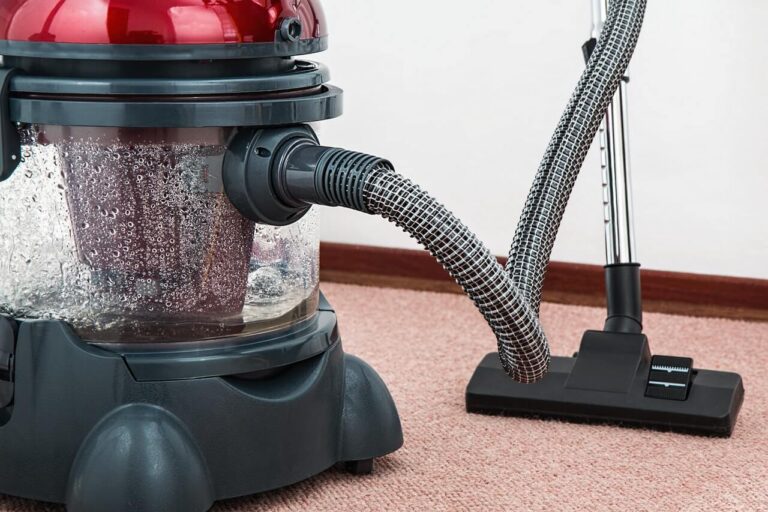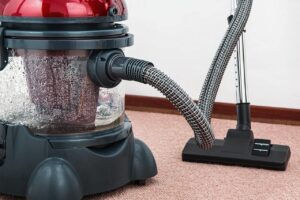 ALLSERV ENVIRONMENTAL | Home SERVICES | WEBSITE COPY
With search engine optimization in mind and the ultimate goal of increasing conversions, I rewrote and expanded three of AllServ Environmental's services pages.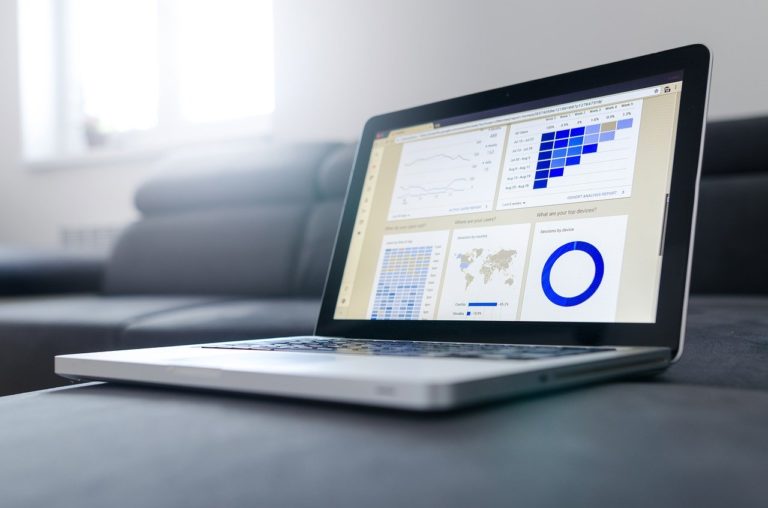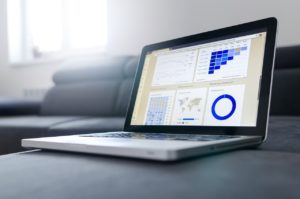 THRIVEHIVE | MARKETING | BLOG POSTS
Learn to market your small business more effectively. I was a regular contributor to the ThriveHive blog, which is a go-to for small biz marketing advice.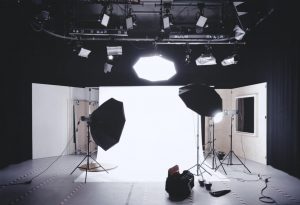 COMPOSE.LY | MARKETING | BLOG POST
Including images on your blog can increase its visibility online. It's true! But how can you find images and optimize them for search engines? Find out in this Compose.ly post.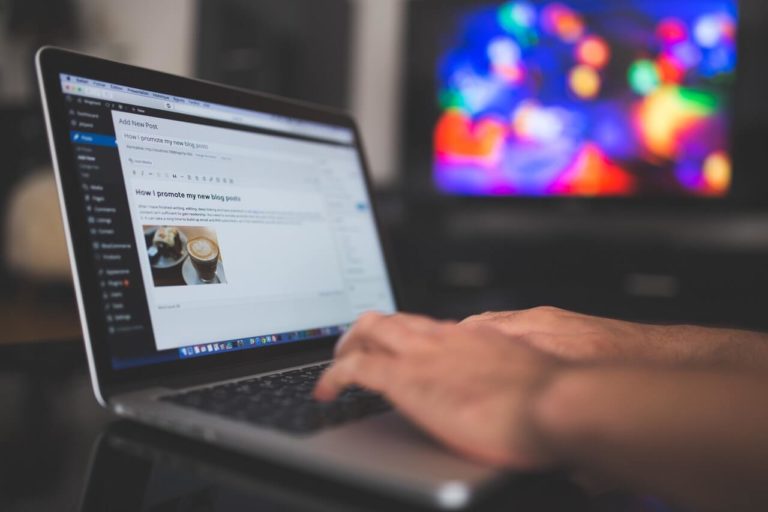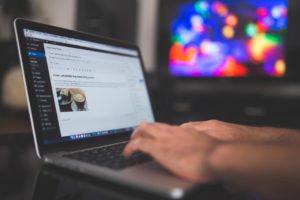 CONVERSIFIC | MARKETING | BLOG POST
Content falling short of your business goals? The culprit may be your content strategy. Find out if that's the case and how to fix it for better content marketing results.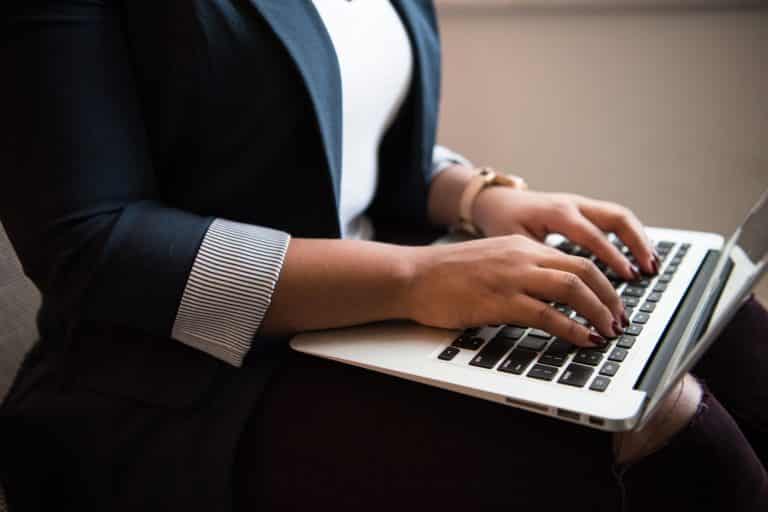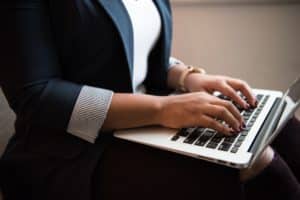 COMPOSE.LY | MARKETING | BLOG POST
Doing content marketing? If so, you need to know when to use long-form content and when to use short-form to reach your goals. Learn the pros and cons of each in this post.
What My Clients Have to Say
Testimonials From My Clients
Nia's content writing is second to none! Not only did she do a great job re-wording and embellishing the content for my website, she also interweaved her own research into the content and made the content very engaging for my prospective customers. She delivered my content ahead of schedule and the communication was fast and she was patient to answer all of my questions.
I had a great experience working with Nia. I liked how she took the time to really learn about my business and me. She was very thorough and communicated very well throughout the entire process. She is an excellent writer and captured exactly the essence and style I wanted for my website. I'd definitely hire her again and am looking forward to our next project together.
Nia has a knack for delivering on time, on budget, and high quality writing services with transparent communication as the project progresses. We've been very pleased in working with Nia on several content needs both for clients and for our agency. We highly recommend her and will continue to work with Nia in the future.
Nia is incredible! She is such a talented copywriter and extremely friendly and easy to work with. I've asked her to support me with website copy for a couple of clients, taking into account SEO and she nailed it! She also provided strategic edits and guidance for brand messaging documents!
Got questions about my services, processes, or experience? Need help with a project and want to run it by me? Get in touch below! (You'll hear back from me within 24 hours.)