INCREASE YOUR TRAFFIC, AUTHORITY & LEADS
AUTHORITATIvE, LONG-FORM CONTENT FOR MARKETING COMPANIES
Ready to rake in more organic traffic, earn site visitors' trust, and turn that traffic into quality leads? 3, 2, 1, let's gooo!
Nia is the most reliable freelancer I work with. The quality and frequency of her work is refreshingly consistent. I can give her a few guidelines or just a title and she always produces informative, search-engine-optimized posts that consistently rank on Google. Her tone is personable yet professional, she structures her articles for easy digestion, and every post is a cohesive piece with a clear message. Nia does her research, welcomes and applies feedback, and stays organized, making her a pleasure to work with.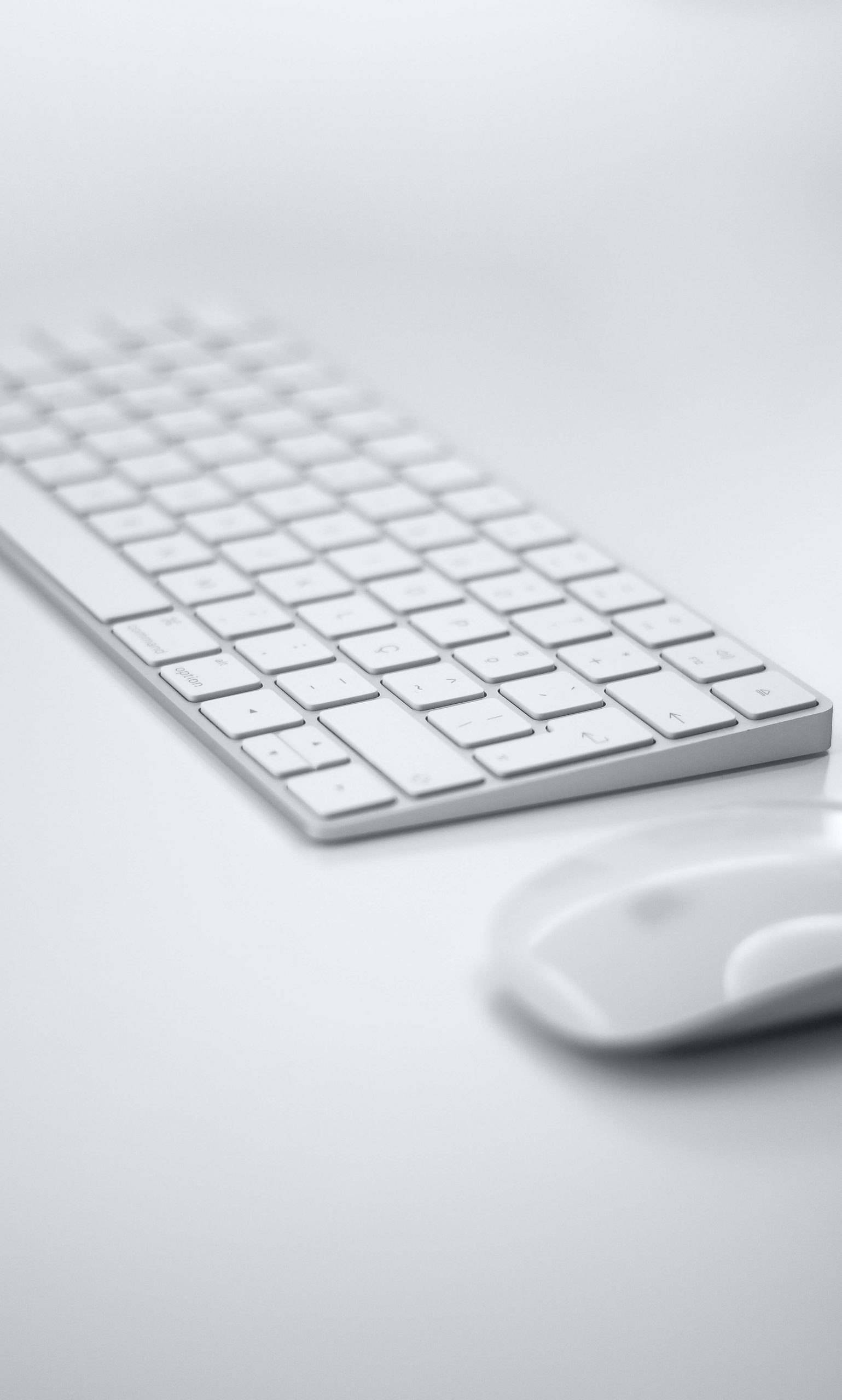 Let Me Lend Your Business a Hand
GET CONTENT & COPYWRITING SUPPORT
Your solid content marketing strategy + my content and copywriting services = a greater return on investment in content. 
Blog posts so authoritative and polished it's like you wrote 'em yourself. All written using my Optimized 3X framework to attract and strengthen ties with your ideal clients.
Smart marketers like you don't "set it and forget it." Squeeze every ounce of ranking, credibility-boosting, and lead generation potential out of your blog posts.
If your website copy isn't doing its two jobs—educating and persuading potential clients—you've got a problem. That's nothing my Optimized 3X framework can't solve, though 😉
You've achieved outstanding results for your clients. Share those successes to boost your industry cred and earn the confidence (and business) of future clients.
OPTIMIZED 3X SERVICES ARE BEST FOR...
IS THIS A GOOD FIT FOR YOU?
Every buck in your marketing budget is precious. Will working with me be money well-spent? My services are best suited for:
1. ESTABLISHED MARKETING COMPANIES
No longer a startup but still a small to mid-sized company? Great; we should chat! Especially if your agency or SaaS tool has an organic content marketing focus, which is also my focus and sweet spot.
2. TEAMS WITH ROCK SOLID PLANS
Put as much work into your content marketing strategy as you do into strategy planning for clients? If so, I can take much of the grunt work off of your hands, executing at the same high level you would. 
Trusted by 28+ Marketing Companies
THE FRAMEWORK FOR SUCCESS—OPTIMIZED 3X
Analyze the most effective content on the internet today and what will you find? The same thing I did! It's optimized for:
A specific audience to attract, satisfy, and persuade them
The unique brand it belongs to for memorability and competitive edge
The web and search engines for great user experience and increased visibility online
In other words, it's Optimized 3X, which is my framework for planning and writing long-form content and copy that earns you industry cred, more and higher-quality traffic, and solid leads.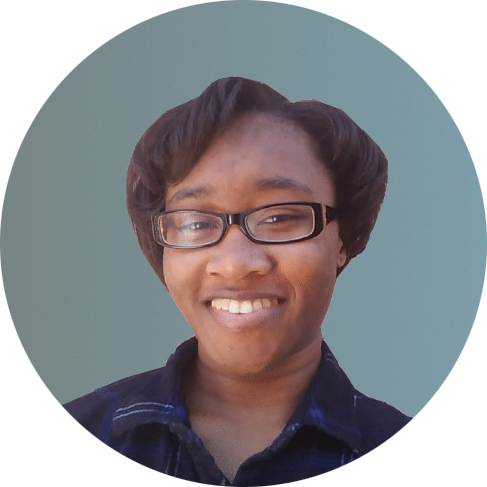 WHAT MY CLIENTS WANT YOU TO KNOW
Nia was brought in during the growth stages of our new business when we desperately needed a content writer. In the world of marketing, dealing with writers is a daily norm and throughout my career I've had the luxury of meeting/working with many talented ones. However, Nia is unlike any writer that I've dealt with before. Her ability to take an idea and transform it into something magical is what separates herself from the herd. She doesn't write for the purpose of a paycheck. Rather, she writes in a way that demonstrates her passion and appreciation for all things literature. Above all, when working with Nia, it's her character that outshines her performance. You aren't just getting a writer when you work with Nia. Instead, you are getting a trustworthy friend.
Got questions about my services, processes, or experience? Need help with a project and want to run it by me? Either way, get in touch below!