Content & Copy Help For Busy Marketing Agencies
CONTENT CALENDAR
OUT OF CONTROL?
Never Enough
Time in the day
If your agency offers content marketing services, the struggle is real.
You know what I'm talking about…
VOLUME. 
At any given time, you've got several clients in need of effective content and copy.
Now, don't get me wrong, it's great to have clients but it's also A. TON. OF. WORK.  
You can't handle content creation for all of them on your own. (Sleep is pretty necessary,  after all.) And chances are that, even with a team, you sometimes find yourself spread thin and scrambling to get it all done. 
Good news! You can stop scrambling now, my friend.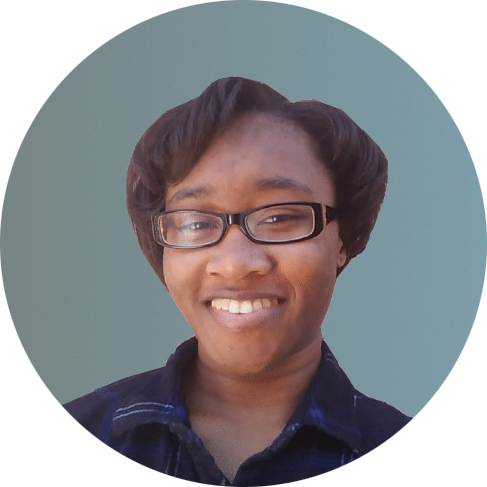 TAKE THE PRESSURE OFF OF YOUR TEAM
The Agency Savior
At Your Service
What's the simplest way to quit stressing and consistently churn out top-notch quality content for your clients? 
Team up with me! By allowing me to take content creation off your plate, you'll free up your time to provide a phenomenal customer experience that your clients will be shouting from the rooftops about. Reputation boost, anyone? 
But there's a question lingering…Why work with me specifically?
Trusted By
25+ Agencies Globally
Since 2016, more than 25 agencies around the world have entrusted me to create killer content and copy for them and their clients. 
These agencies needed someone who could deliver on time every time and, more importantly, deliver top-notch quality. On time. Every time. 
They needed someone who:
"Gets" best practices for writing online content  
Understands how each piece of content fits into the big picture content marketing strategy
Can strategize to reach content goals
Understands brand messaging and can easily adopt the brand voice of different clients
Yes, the many agencies I've collaborated with needed all of the above. And guess what? All of the above they got! But don't just take my word for it. Check out some of the things they've had to say.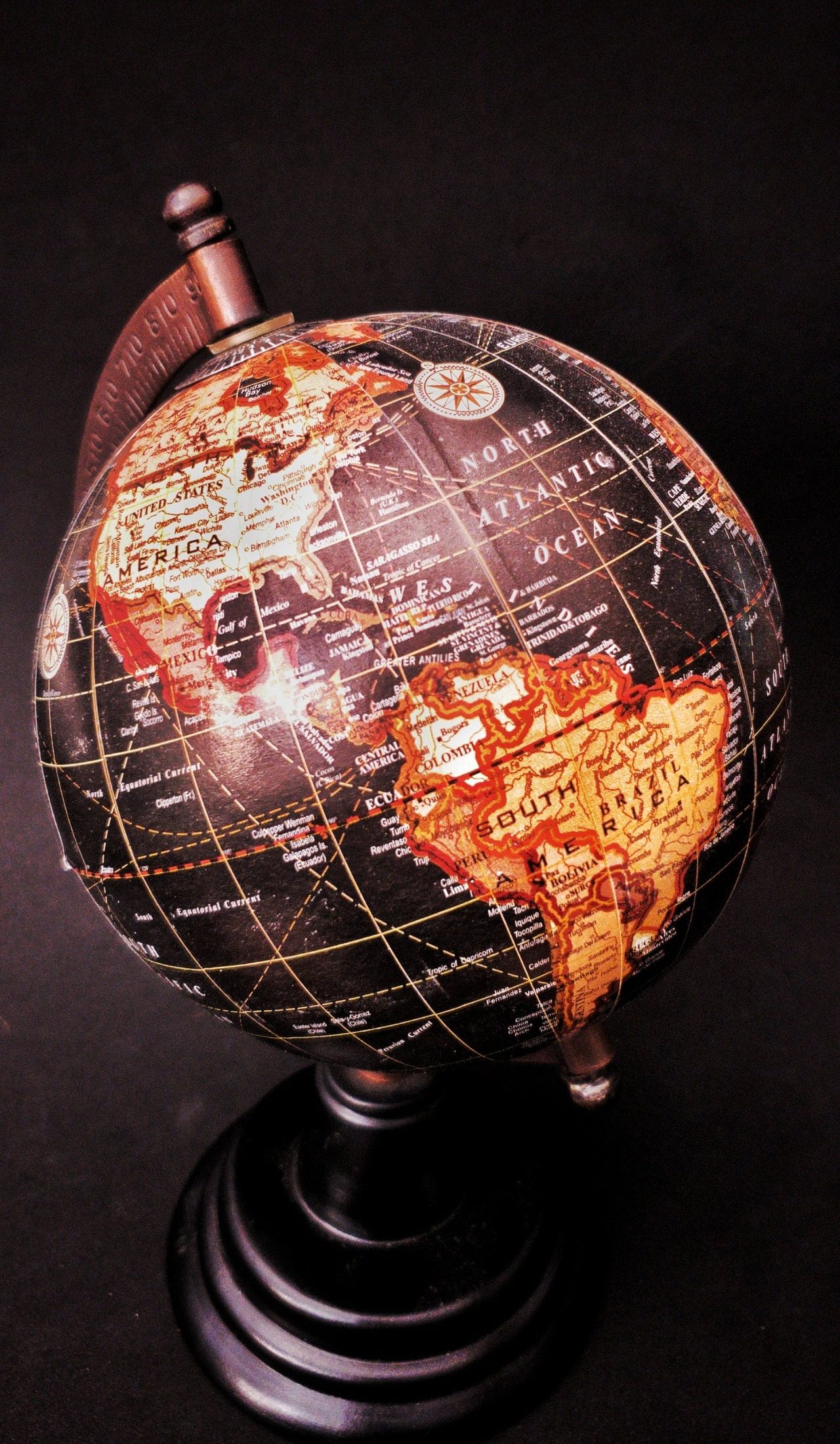 Testimonials From
Agencies Like Yours
Nia has been a steady, reliable, and consistent freelancer for us for quite some time. She maintains the utmost professionalism when working with us, staying in communication, clarifying expectations, and always achieving the high standards she sets for herself. Nia's writing is clear, understandable, informative, and well formatted. She creates cohesive pieces with consistent messaging and is willing to try new topics and learn new skills. She is organized and on top of things, you can count on her to get the job done, always. Thank you Nia!​
Nia has done a fantastic job for our content needs. We've hired her twice and hope to work with her again in the future. She was polite, responsive, reliable, ask questions, met our deadlines, and delivered the right caliber of content for our projects.​
Nia is incredible! She is such a talented copywriter and extremely friendly and easy to work with. I've asked her to support me with website copy for a couple of clients, taking into account SEO and she nailed it! She also provided strategic edits and guidance for brand messaging documents!
I've worked with Nia for quite some time and she's the most professional, organized and hardworking freelancer I've had the pleasure of working with. Her talent and skillset surpasses many writers out there and her scope is very broad. She has the ability to write anything from short web copy, to bios to in-depth blog posts. She's a true one stop shop which allows projects to be done in a quick and timely manner. Thanks Nia for all that you do!
Does Your Agency Need a hand?
My
Content & Copy Services
I leverage creativity and strategy to create powerful core website pages, case studies and landing pages.
Marketing Emails
From enticing subject lines to informative and persuasive body copy, I craft effective marketing emails.
I provide informative, engaging blog posts designed to boost the cred of the businesses that post them.
Google & Facebook Ads
I use power-packed language and strong calls-to-action to promote clicks and conversions.
About the
Businesses I Serve
While I have B2B and B2C experience in a bunch of industries, these days I get most excited about B2C clients in the following industries. 
health & Fitness
Dentists, chiropractors, personal trainers, traditional healthcare practices, etc.
Hospitality
Restaurants, cafes, hotels, transport services, entertainment providers, etc.
Lifestyle
Travel brands, interior design agencies, artisan goods brands, etc.
Other Consumer Services
Interior & exterior home renovation companies, cleaning companies, etc.
Invest in
Efficiency & Quality
Rest easy knowing that you have dependable writing help available to you every month. Without being stuck in a long-term contract.
16-Hour Retainer
4 hours per week
20-Hour Retainer
5 hours per week
40-Hour Retainer
10 hours per week
…and done right with a little help from yours truly. There's just one catch.
You've got to get your foot in the door before my schedule fills up.