BRANDED WEBSITE COPY FOR SMALL BUSINESSES
NEVER GENERIC. NEVER BORING.
Transforming your "meh it's okay" website copy into copy that shines the brightest spotlight on everything that makes your small biz special. 
Not-so-fun fact: Within 5 measly seconds of landing on your website, folks will have already formed an opinion about your business and decided whether to keep exploring your site or not. In other words, you've got 5 seconds to blow 'em away! 
This is where most small businesses fail—right at the start. In fact, many websites lose a whopping 80% of their traffic within this short window of time. 
The lesson? You don't have to make the same mistakes everyone else makes (and suffer the same sad consequences). Your website can hook visitors immediately…if your copy is carefully crafted to do that. 
That's where I come in.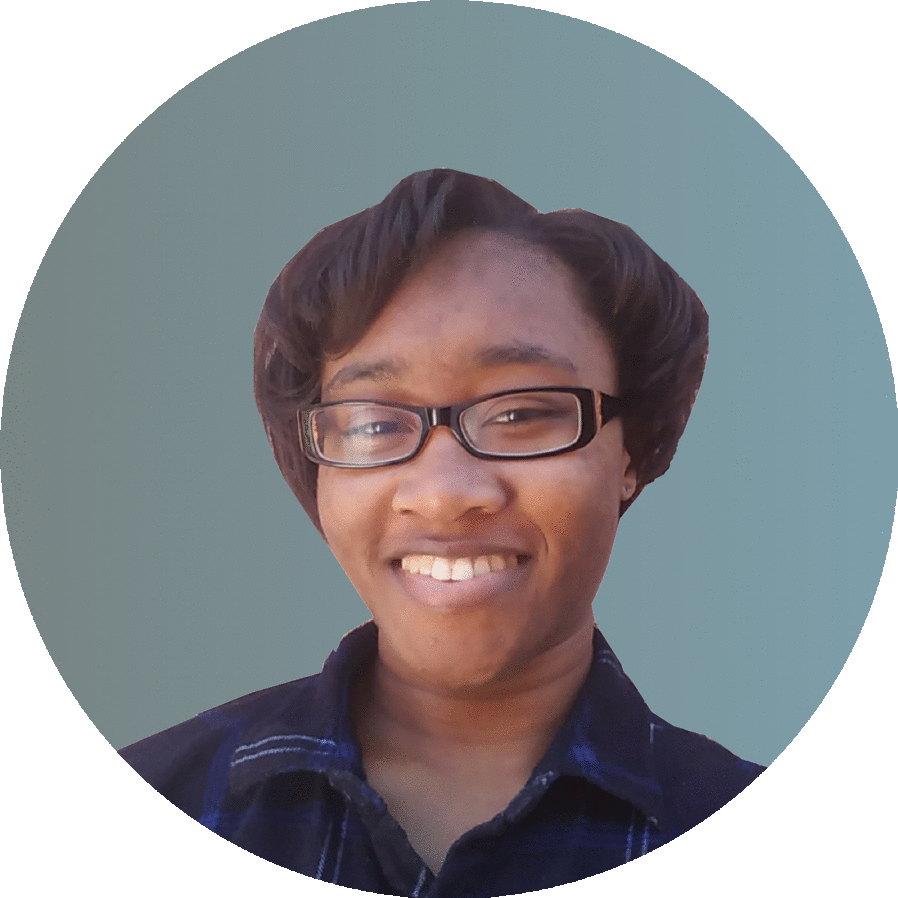 is It Your Goal to Build a Brand?
Sales are great. Of course you're glad to have customers. But the fact that you're still reading this tells me that you want more than just customers. You don't just want people to hand you their dollars and be on their merry way.
You want them to be drawn in by your story. You want them to get to know the phenomenal people behind your business and to engage with you. You want them to get (and stay) excited about what you do. Am I right?
If so, we should work together. I—Nia Gyant—have crafted custom website copy for small businesses around the globe from the US to Egypt, helping them to set themselves apart from the crowd.
Let's Set the Record Straight
When you work with me, my goal is not to get a paycheck. My goal is to produce website copy that:
Hooks visitors, creating a powerful emotional attachment between them and you
Showcases all that makes your business spectacular.
To accomplish this, though, we've got to be able to work together. Can we? Let's find out. 
YOU SHOULDN'T WORK WITH ME IF YOU:
Want or need a dirt cheap copywriter
Don't understand the value branded copy can bring to your business
Aren't proactive or responsive when it comes to communication
Want someone to take the helm with little to no input from you
Want me to write for search engines, not people
Aren't willing to let go of ideas that won't benefit your business
Don't want to build a brand
Aren't sure if we're a good fit
Do you think we might make an awesome duo? If so, here's what you can expect.
the branded copy creation process
Communication facilitates customization. Your two cents make it easier to create branded copy.
The core way I get your input is through my personalized brand development survey.
Based on your responses (plus competitor research and any subsequent strategy calls), I'll work up a proper branding game plan just for you.
Whipping up copy as unique as your business is the next step.
…notice how the whole process is customized. If you're thrilled about that, we should chat.
branded Website Copy Packages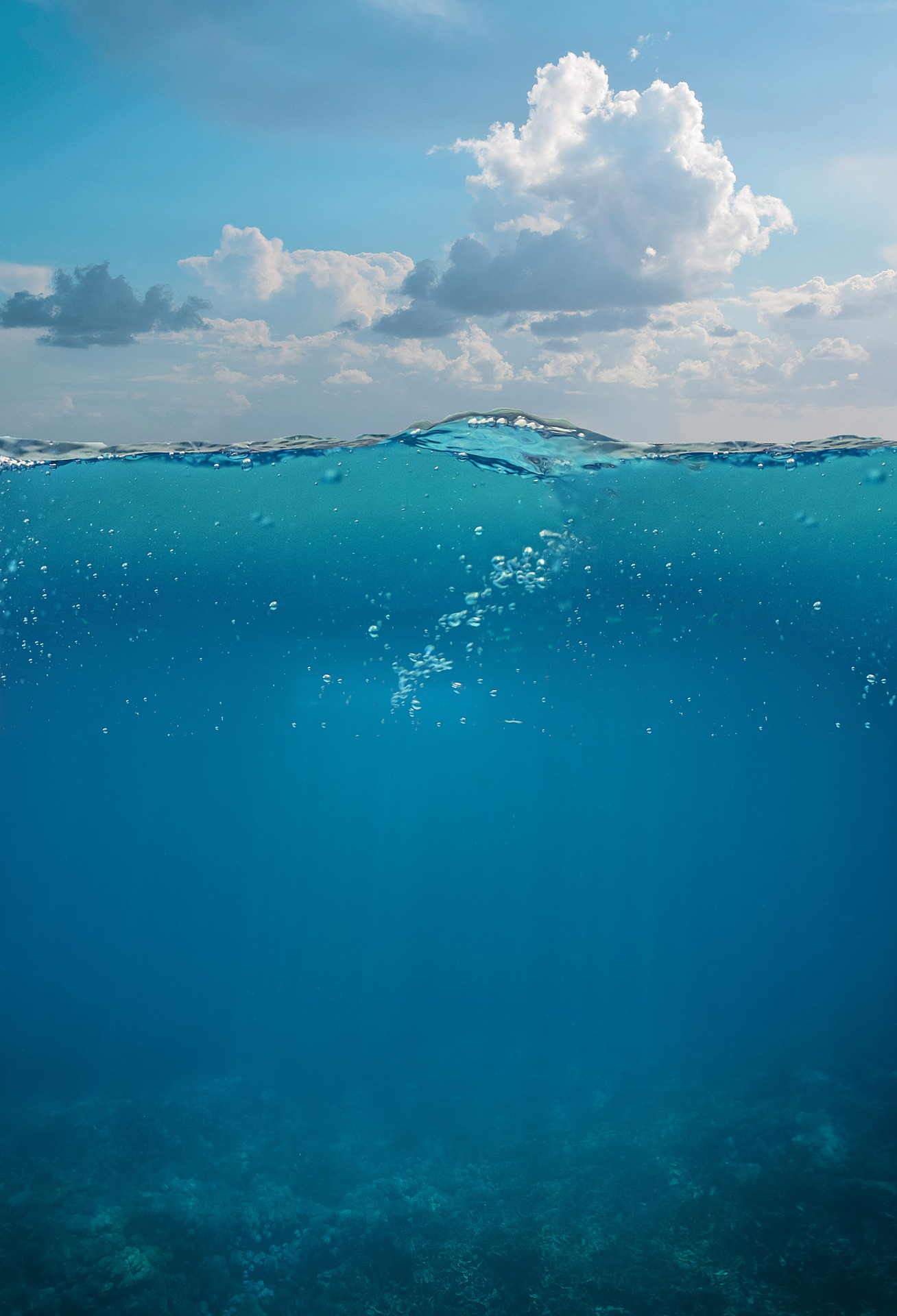 You want your website to dive deep into who you are, what you've got to offer and, most importantly, why anyone should care.
What's Included: DEEP DIVE includes up to 10 pages of engaging, brand-building, SEO-optimized copy. Pages might include Home, About Us, up to 6 detailed Services pages, Careers, and Contact.
Turnaround: 5 weeks
Your Investment: $1600
What makes DEEP DIVE worth it? You're not just getting words that sound nice; you're getting words that fit into a bigger picture. That bigger picture is your signature brand and the words are designed to make people fall in love with—you guessed it—your brand. It all comes full circle, you see?
ONLY ONE DEEP DIVE PACKAGE AVAILABLE FOR OCTOBER 2019!
"Nia's content writing is second to none! She did an amazing job!
Not only did she do a great job re-wording and embellishing the content for my website, she also interweaved her own research and made the content very engaging for my prospective customers.
I appreciate the job she did and I highly recommend her. She delivered my content ahead of schedule, the communication was fast, and she was patient enough to answer all of my questions."
– Maria R., Small Business Owner
Deep dive comes with these goodies...
Only one spot available for August 2019!
"But Nia, I can't afford the DEEP DIVE package yet and I still need copy that will set my small business apart."
Is the package for you if..
You don't need a large, complex site but you do need to present your message and brand in a clear, memorable way.
What's Included: SMALL BUT MIGHTY includes up to 4 pages of power-packed copy customized to your business specifically and optimized for search engines. Pages might include Home, About Us, Services, and Contact.
Turnaround: 3 weeks
Your Investment: $840
What makes SMALL BUT MIGHTY worth it? Four pages of well-rounded copy is just enough to make a powerful impression while also maintaining that endearing small business feel that so many people love.
ONLY ONE SMALL BUT MIGHTY PACKAGE AVAILABLE FOR OCTOBER 2019!
"I had a great experience working with Nia. I liked how she took the time to really learn about my business and me.
She was very thorough and communicated very well throughout the entire process. She is an excellent writer and captured exactly the essence and style I wanted for my website.
I'd definitely hire her again and am looking forward to our next project together."
 – Loni B., Entrepreneur
small but mighty comes with these goodies...
Only one spot available for August 2019!
"The SMALL BUT MIGHTY package sounds good and all but I really only need one page…"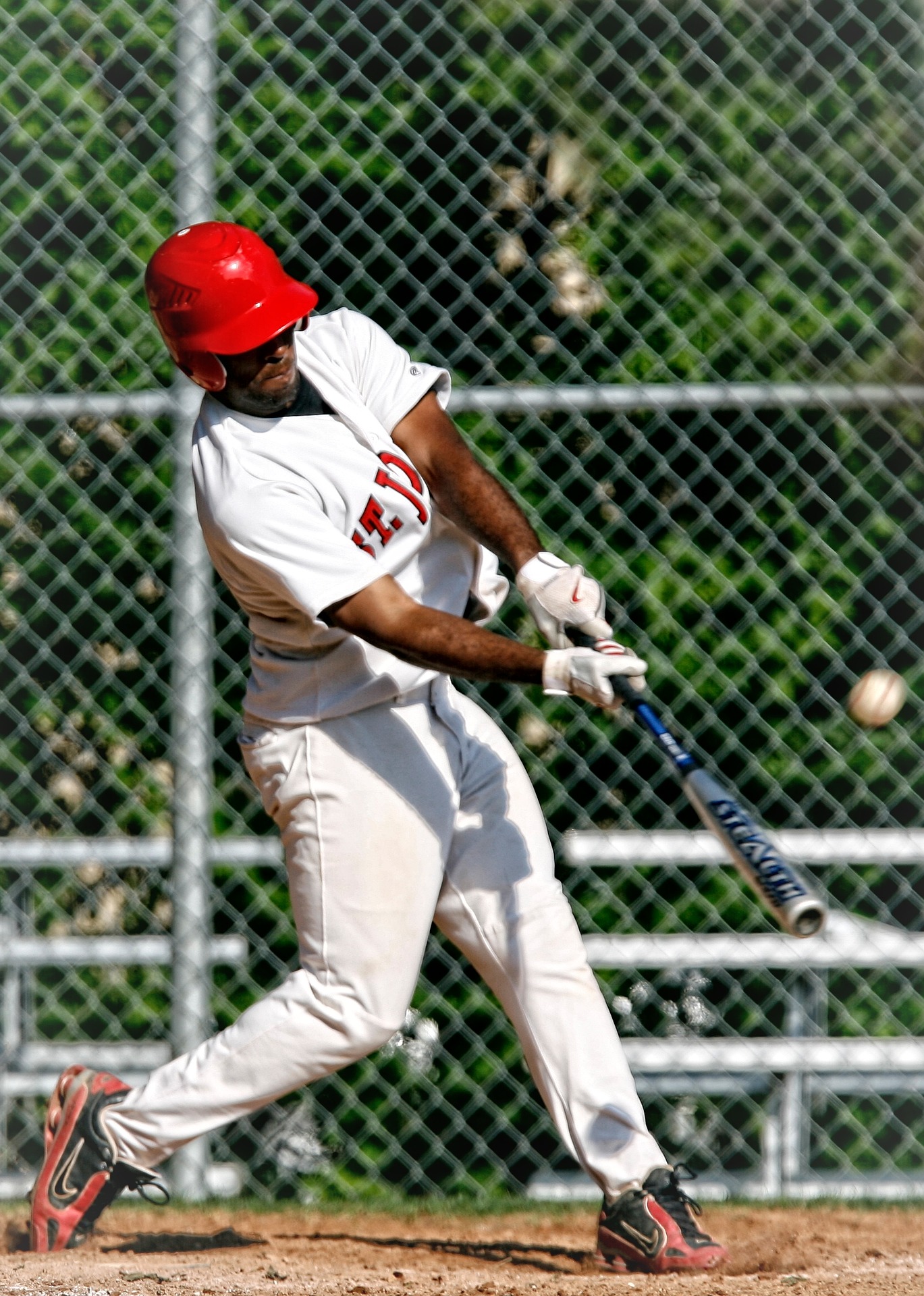 You want one solid page that packs a serious punch and gives people all the info they need to take action—the action of choosing you!
What's Included: HARD HITTER includes 1 super-informative, action-oriented page of branded website copy. This can be either a home page or a landing page. Your choice.
Turnaround: 2 weeks
Your Investment: $480
What makes HARD HITTER worth it? Home pages and landing pages must hold the attention of site visitors. If you can hook 'em, you can get them to take further action, including becoming customers. Your HARD HITTER page will be designed to do just that.
ONLY TWO HARD HITTER PACKAGES AVAILABLE FOR OCTOBER 2019!
"Nia is an incredible writer. She was able to give me exactly what I was looking for. And she went above and beyond to deliver even more than I asked."
-Mike R., Marketing Agency Owner
hard hitter comes with these goodies...
Only two spots available for August 2019!
"What else have you got for me, Nia?"
You just want to get an idea of where your website could use some work before you commit to sprucing it up.
What's Included: THE ANALYZER is a free evaluation of your website, after which you'll receive a detailed report containing suggestions for improving it. And I'm not just talking about ideas for improving the copy. I'll also give advice on user experience and anything else I notice.
Turnaround: 1 week
Your Investment: Not a penny (it's free!)
What makes THE ANALYZER worth it? THE ANALYZER prevents you from jumping into a website overhaul blind. That way, when you're ready to make the needed changes, you'll know exactly what they are.
ONLY FOUR SPOTS AVAILABLE FOR OCTOBER 2019. CLAIM YOURS BELOW!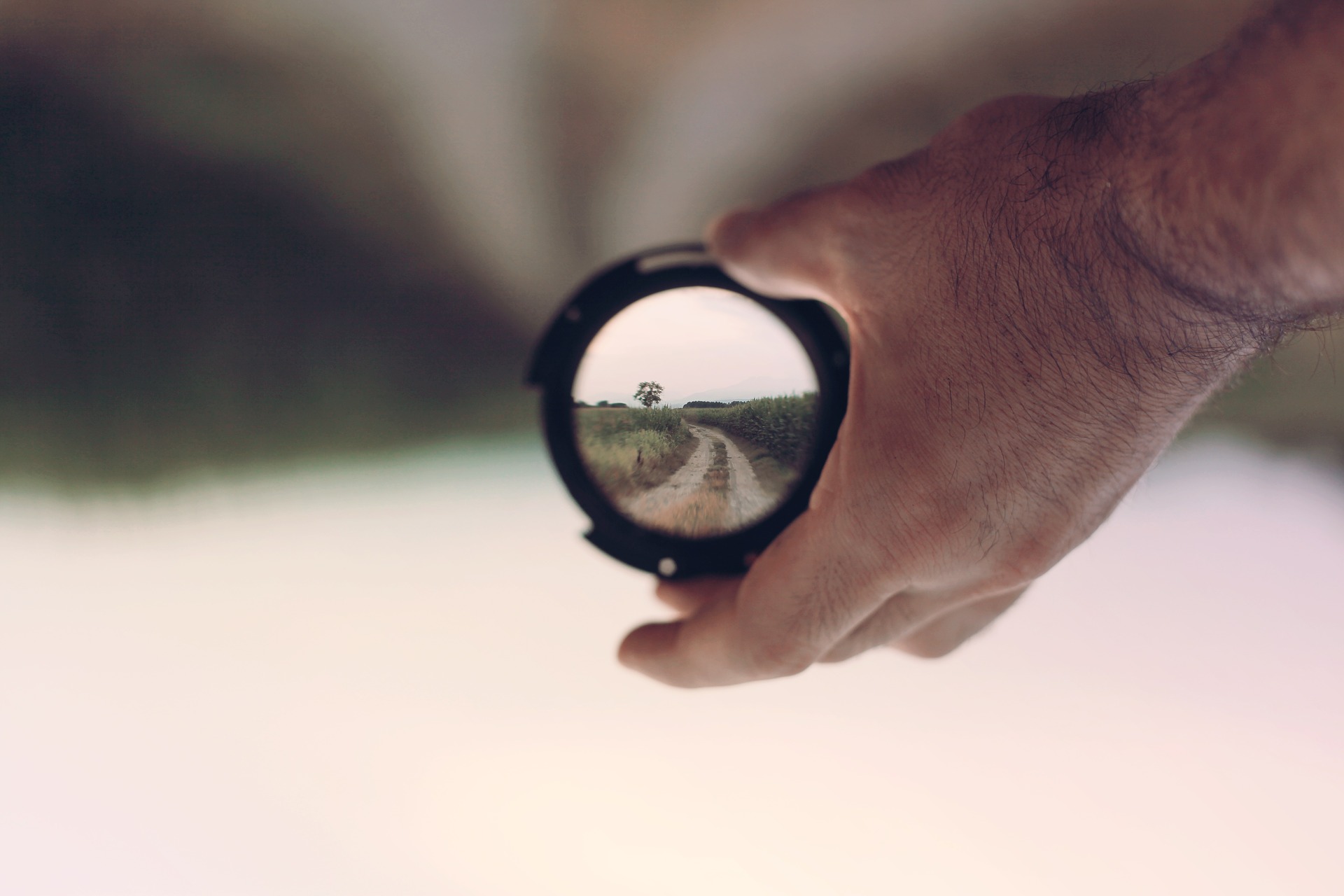 Only four spots for August 2019!
Get in touch and let me know what's on your mind. I'll get back to you withing 1 business day. Guaranteed.