Bulletproof Your Business With Branding
Writing & Branding
For service businesses
Trusted by 100+ service-based businesses globally
I had a great experience working with Nia. I liked how she took the time to really learn about my business and me. She was very thorough and communicated very well throughout the entire process. She is an excellent writer and captured exactly the essence and style I wanted for my website. I'd definitely hire her again and am looking forward to our next project together.
Let Me Lend Your Business a Hand
Writing & Branding Services
Why choose you over your competitors? That's the million dollar question. Let's answer it with a power-packed brand messaging strategy and/or compelling content and copy. 
Brand Story
Your story shouldn't just take up space; it should promote biz growth. Let's make sure it does.
Progressively build trust and boost your website traffic with informative, SEO-friendly blog posts.
Brand StRATEGY
Need to nail down your brand messaging strategy before having content or copy written? Let's do it!
Promote your latest blog posts to progressively nurture and educate leads and prospects.
Get crystal clear, persuasive copy that explains both what you offer and its value for your ideal customers.
Got success stories? Let's show potential customers what you can do. You'll seal more deals!
Curious about the time-tested philosophy and framework behind these services? Let me tell you about it ⬇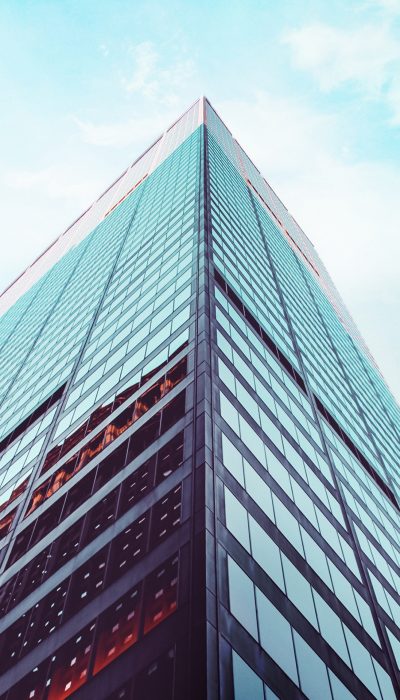 The Recipe For Lasting Success
No ifs, ands or buts about it. Competition is BRUTAL when you're on a level playing field with competitors. You've gotta tip the scales in your favor. 
For your business to thrive long-term, people need a clear, compelling reason to choose you. Every time. So you have to be able to articulate that reason and, more importantly, make it authentic and memorable. 
That's where brand messaging strategy comes in. With the potential to boost your revenue by up to 23%, it should be the foundation for all your content and copy. Really, it should be a reflection of what you stand for overall. 
That said, do you have a comprehensive strategy in place to keep your message consistent, on point, and effective? If not, get in touch.
Or, if you're good in the strategy department and now need content and copy tailor-made for your brand and audience, still get in touch.
If marketing and branding aren't your strong suit, the benefits of teaming up with a professional writer and brand strategist are endless. Just to name a few, you'll enjoy:
Distributing optimized content regularly will get more eyes on your business, which means greater reach and more potential customers!
You'll gain your audience's trust, which will make it far easier to guide them through the customer journey with strategic, pro-quality content.
A consistent, compelling brand message (as communicated in your content and copy) will help you gain and retain more customers.
Trusted by 100+ Businesses Globally
Pro Brand Messaging Services
Since 2015, 100+ service-based businesses from around the world have brought me on board for writing and messaging strategy projects.
These businesses have been in varying industries and had different needs. On every project, though, a few things have remained the same. All strategies and content have been optimized:
For their audiences

to capture and hold attention + to promote conversions

For their brands

to highlight what sets their businesses apart as the #1 choice

For search

and the web to boost the effectiveness of their messages and the online visibility of their brands
Those three elements make up my Optimized 3x framework.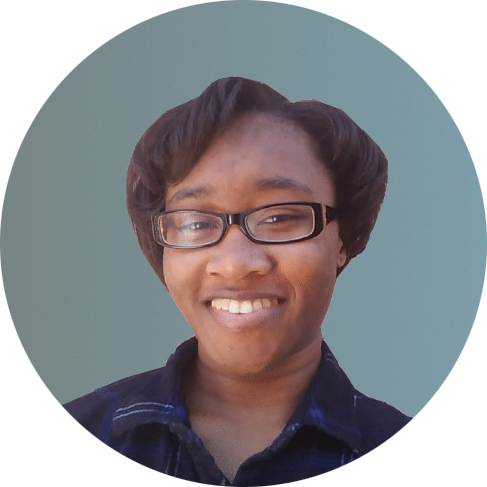 WHAT MY CLIENTS WANT YOU TO KNOW
Nia is one of my absolute favorite copywriters to work with. She knows how to sell, how to get into the minds of users, and how to write words that balance multiple considerations including SEO keyword targeting and brand voice, while composing copy that sounds great, flows, and keeps users' attention while drawing them toward taking action...Highly recommended!
Nia's content writing is second to none! Not only did she do a great job re-wording and embellishing the content for my website, she also interweaved her own research into the content and made the content very engaging for my prospective customers. She delivered my content ahead of schedule and the communication was fast and she was patient to answer all of my questions.
About the Businesses I Serve
While I have B2B and B2C experience in a bunch of industries, these days I get most excited about businesses in the following industries. 
Online Marketing
Content marketing agencies, online/inbound marketing blogs, etc.
healthcare & Fitness
Dentists, chiropractors, personal trainers, traditional healthcare practices, etc.
Home & Consumer Services
Interior & exterior home renovation companies, cleaning companies, etc.
Hospitality
Restaurants, cafes, hotels, transport services, entertainment providers, etc.
Wondering About My Content Writing Services?
Frequently Asked Questions
Can You Afford to Settle For Average?
The Average Writer vs. The Pro Writer
There are plenty of freelancing folks out there with writing skills. They know how to put pen to paper (…well, actually, fingers to keyboard). But it takes more than that. What makes truly professional writing superior?
Not all content writers understand the importance of key content strategy elements besides words. (When you find one who does, hang onto 'em at all costs.)
In my case, I build upon a foundation of writing skill with on-page SEO knowledge, brand strategy expertise, and an understanding of big-picture content marketing strategy. What does that mean for the business owners that work with me? A well-rounded web content writing service that gets results! 
Got questions about my services, processes, or experience? Need help with a project and want to run it by me? Get in touch below! (You'll hear back from me within 24 hours.)