BRANDED WEBSITE COPY FOR SMALL BUSINESSES
NEVER GENERIC. NEVER BORING.
Transforming your "meh it's okay" website copy into copy that shines the brightest spotlight on everything that makes your small biz special. 
Not-so-fun fact: Within 5 measly seconds of landing on your website, folks will have already formed an opinion about your business and decided whether to keep exploring your site or not. In other words, you've got 5 seconds to blow 'em away! 
This is where most small businesses fail—right at the start. In fact, many websites lose a whopping 80% of their traffic within this short window of time. 
The lesson? You don't have to make the same mistakes everyone else makes (and suffer the same sad consequences). Your website can hook visitors immediately…if your copy is carefully crafted to do that. 
That's where I come in.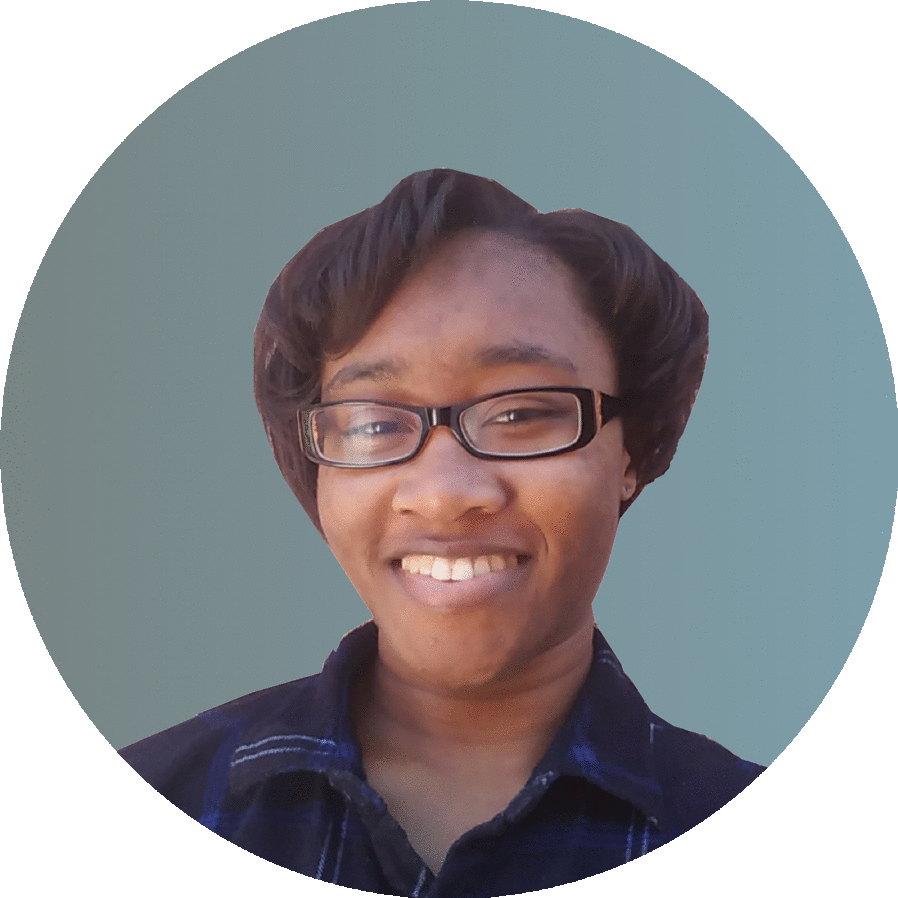 is It Your Goal to Build a Brand?
Sales are great. Of course you're glad to have customers. But the fact that you're still reading this tells me that you want more than just customers. You don't just want people to hand you their dollars and be on their merry way.
You want them to be drawn in by your story. You want them to get to know the phenomenal people behind your business and to engage with you. You want them to get (and stay) excited about what you do. Am I right?
If so, we should work together. I—Nia Gyant—have crafted custom website copy for small businesses around the globe from the US to Egypt, helping them to set themselves apart from the crowd.
the branded copy creation process
Communication facilitates customization. Your two cents make it easier to create branded copy.
The core way I get your input is through my personalized brand development survey.
Based on your responses (plus competitor research and any subsequent strategy calls), I'll work up a proper branding game plan just for you.
Whipping up copy as unique as your business is the next step.
…notice how the whole process is customized. If you're thrilled about that, then we might make a good team. But there's only one way to know for sure…
Read on. 
Let's Set the Record Straight
When you work with me, my goal is not to get a paycheck. My goal is to produce website copy that:
Hooks visitors, creating a powerful emotional attachment between them and you
Showcases all that makes your business spectacular.
To accomplish this, though, we've got to be able to work together. Can we? Let's find out. 
YOU SHOULDN'T WORK WITH ME IF YOU:
Want or need a dirt cheap copywriter
Don't understand the value branded copy can bring to your business
Aren't proactive or responsive when it comes to communication
Want someone to take the helm with little to no input from you
Want me to write for search engines, not people
Aren't willing to let go of ideas that won't benefit your business
Don't want to build a brand
Aren't sure if we're a good fit
Do you think we might make an awesome duo? If so, we should chat.
Interested in Branded Copy?
Reach Out, Say howdy & tell me more about your small business. Within 1 business day, I'll get back to you with a custom quote.

Or if you've just got questions, I'll get back to you with answers. Either way, get in touch!