REQUEST THE ANALYZER FOR FREE TODAY
GET A FREE WEBSITE COPY EVALUATION
Get personalized pro tips on how to present your unique brand and pack a punch with your website.
You'll Get Insights On...
After reviewing your website, I'll deliver an easy-to-understand report containing the following:
Observations, which could include problems and/or missed opportunities
Recommendations so that you know exactly how you can improve your website
Commendation. I'll tell you what you're doing right so that you can keep doing it!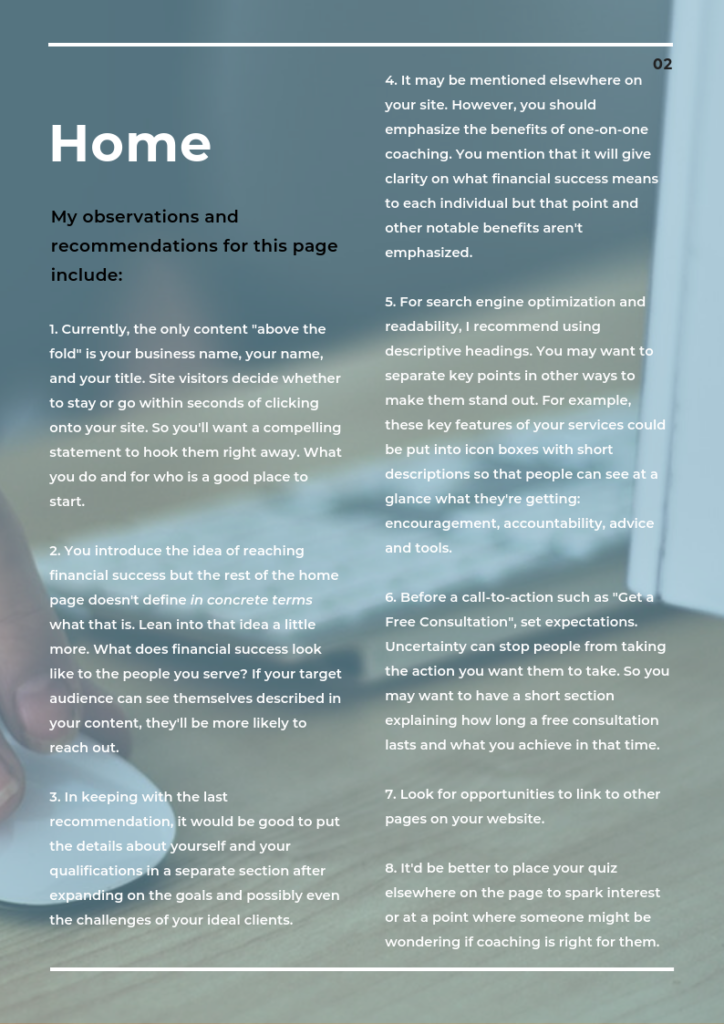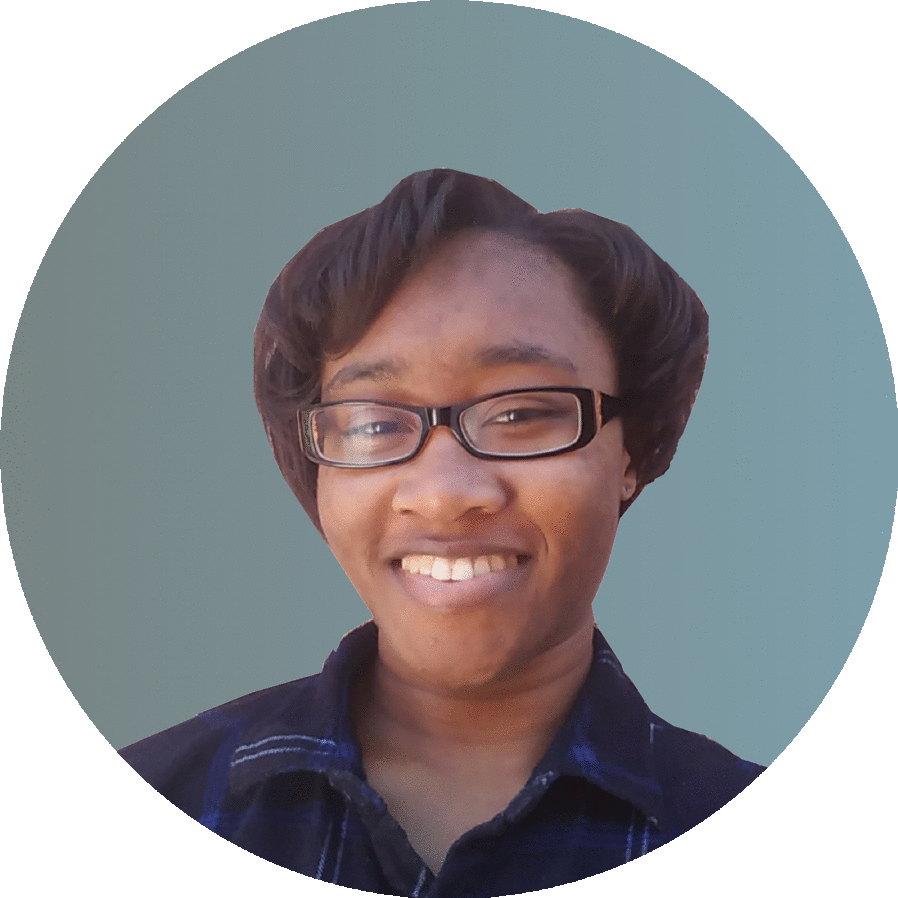 WHO'S DOING THE EVALUATING?​
A pro copywriter and editor. With a background in online marketing. And a focus on branding. And who specializes in working with small businesses. Need I say anything more? ​
It Only Costs $0 And 15 Seconds
Want a detailed game plan for leveling up your small business website? Fill out the form below to request your free evaluation.