ENTER TO WIN A WEBSITE AUDIT
GET A FREE WEBSITE AUDIT REPORT
Other website copywriters will charge you $500+ for the same kind of personalized conversion rate optimization recommendations you can get for free right here.
It's clear that Nia knows what she's doing. She provided a very detailed and informative audit of my website. It was incredibly helpful and it felt like she really understood my business. I highly recommend her services!
The Purpose of a Website Audit
The Power of the Website Audit Report
What are 2 benefits of a website audit report? It: 
Confirms what you're doing right so you can keep it up
Gives expert recommendations on what to improve (in what order) for the best results 
Even seemingly small tweaks can dramatically improve your results, raking in hundreds and thousands of bucks in sales. Sounds great, right?
What's not great is racking your brain trying to figure out what tweaks to make. Now, you don't have to 😉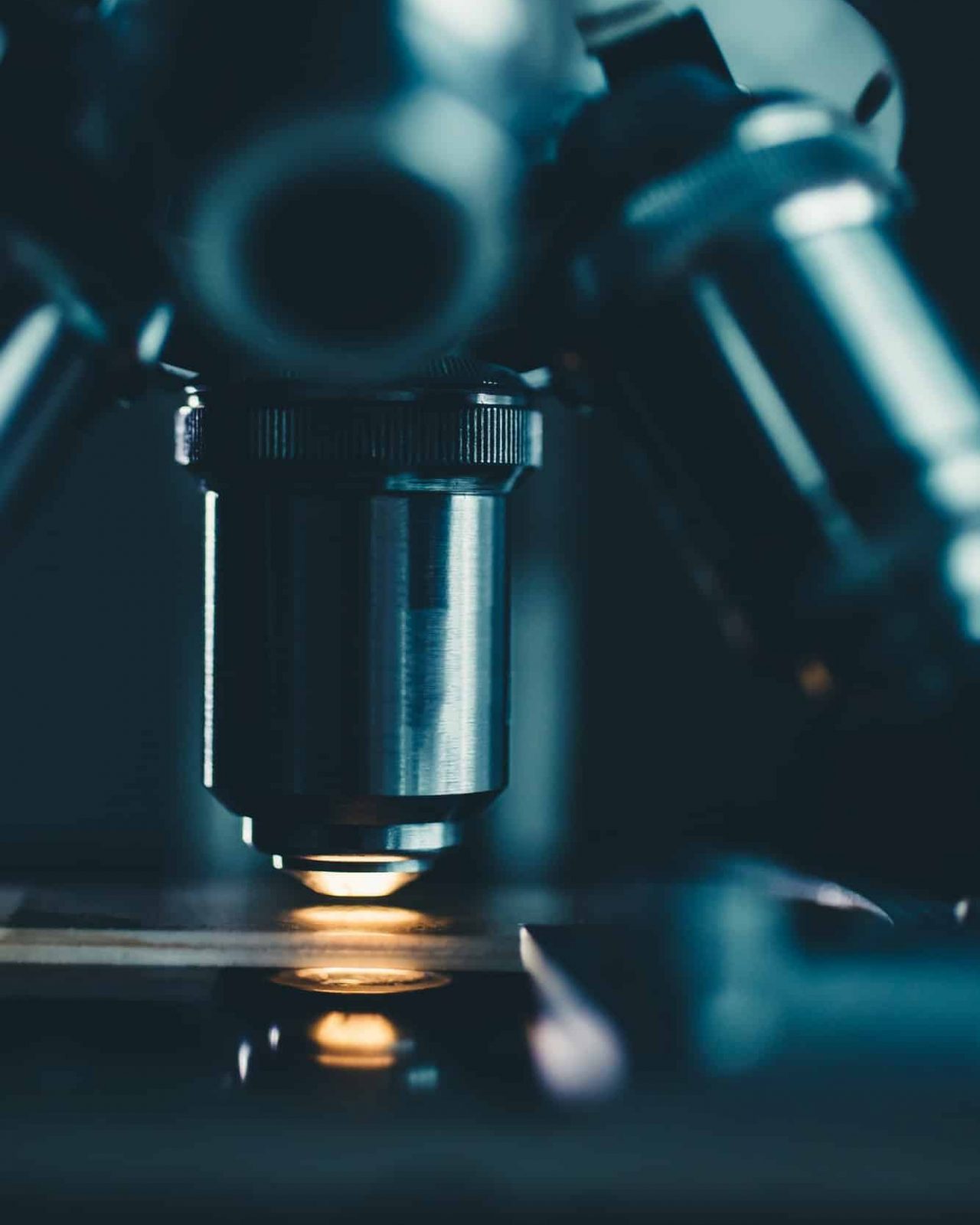 Website Audit Reports Cover...
MECHANICS
AKA grammar, spelling, and punctuation. (I'm no grammar Nazi but I do care about your credibility.)
clarity
You don't want people leaving your website confused about who you are, what you offer, and why it matters.
internal links
Internal links can improve your conversion rate, your user experience and search engine indexing. It's a win win win!
branding
To attract the right people, your site should shine a spotlight on who you are, what you're about and why what you do matters.
Readability
How are you doing when it comes to using simple language and stikcing to formatting best practices?
structure & flow
Does the way you order your key points make sense? have you left out important info that folks need to know?
keyword usage
Are you going overboard with keywords? On the other hand, are you missing opportunities to rank organically?
UX & Design
Is your website pleasing to the eye? Is it a breeze (or even a joy) to use and navigate? I'll let you know!
Enter to Win 1 of 4 Audits
CAN'T WIN IF YOU DON'T PLAY
Personalized recommendations for improving website copy, user experience, and conversions. Worth hundreds of dollars but offered at zero cost.
You'd better believe that business owners are jumping at the chance to get expert feedback on how to grow their businesses! Will you do the same?
Only 4 audits are available so, if you want one, don't wait a second longer. Let me know you're interested!
Winners are chosen on the 1st Monday of every month. This offer is valid for up to 4 core, static pages of your website. At my discretion, it may also include bonus insights on supplementary pages. You can receive one audit per site per year.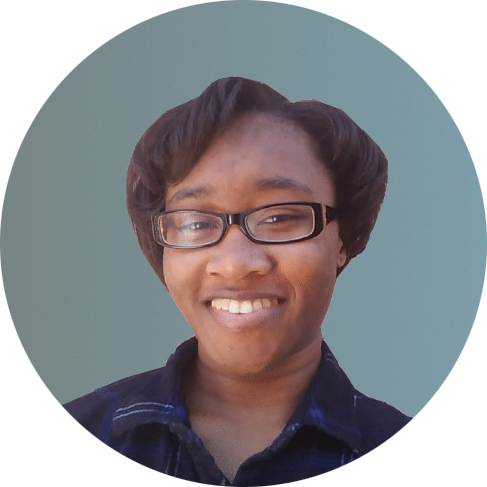 Who's Doing the Evaluating?
A pro writer and editor. With 6+ years of experience in the online marketing industry. And a focus on branding. And who specializes in working with small to medium-sized businesses. 
Will your website audit report be chock full of tips you can use to improve your website, strengthen your brand, and boost your sales? You bet!
LAST CHANCE TO WIN A FREE AUDIT
You have the chance to claim 1 of only 4 free website evaluations available. There's no obligation and zero cost. 
The reward? Expert conversion rate optimization insights that can help you boost your sales and grow your business. Enter for a chance to win a website audit report!
Give a Website Audit Report
Know a business owner who could benefit from an expert website audit? Share this offer!