Your Content Marketing Matters Too
WRITING SERVICES FOR CONTENT MARKETERS
Trusted by 25+ marketing companies globally
This is where Nia thrives—digital marketing. She's well-educated in the industry and can write just about anything marketing-related. Her research and final pieces of content always end up outranking competitors. A true pleasure working with her!
PRO CONTENT & COPYWRITING SERVICES
HELP WHERE YOU NEED IT MOST
Educate your audience on the benefits and how-tos of content marketing. And progressively build confidence in your ability to help.
Informative blog posts are one of the best ways to prime your audience to become customers down the line. Teach 'em everything you know about marketing and, when they need help with execution, you'll be the go-to!
Website copy has two main goals—educate and persuade. To reach both, your copy needs to be laid out strategically and be optimized 3x for your specific audience, your brand, and for the web.
You've achieved outstanding results for your clients. Why keep them secret? Let's create case studies to skyrocket your industry cred and give future clients the confidence that you can help them reach their goals!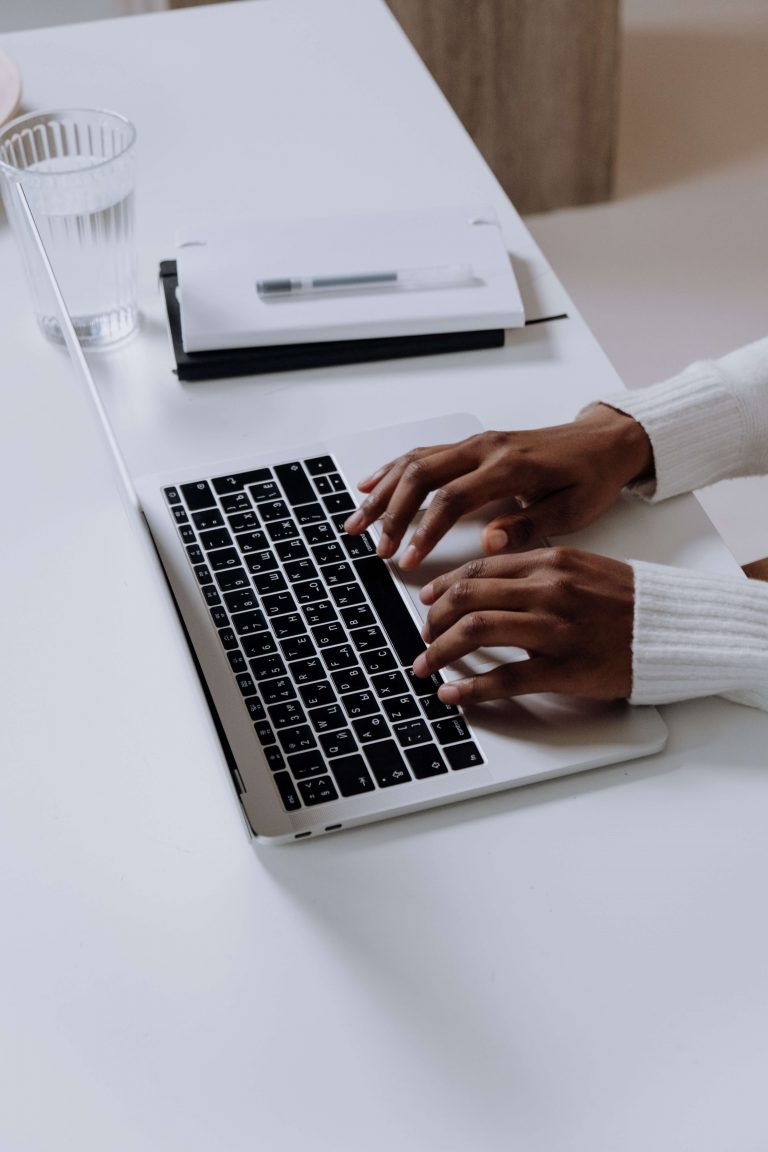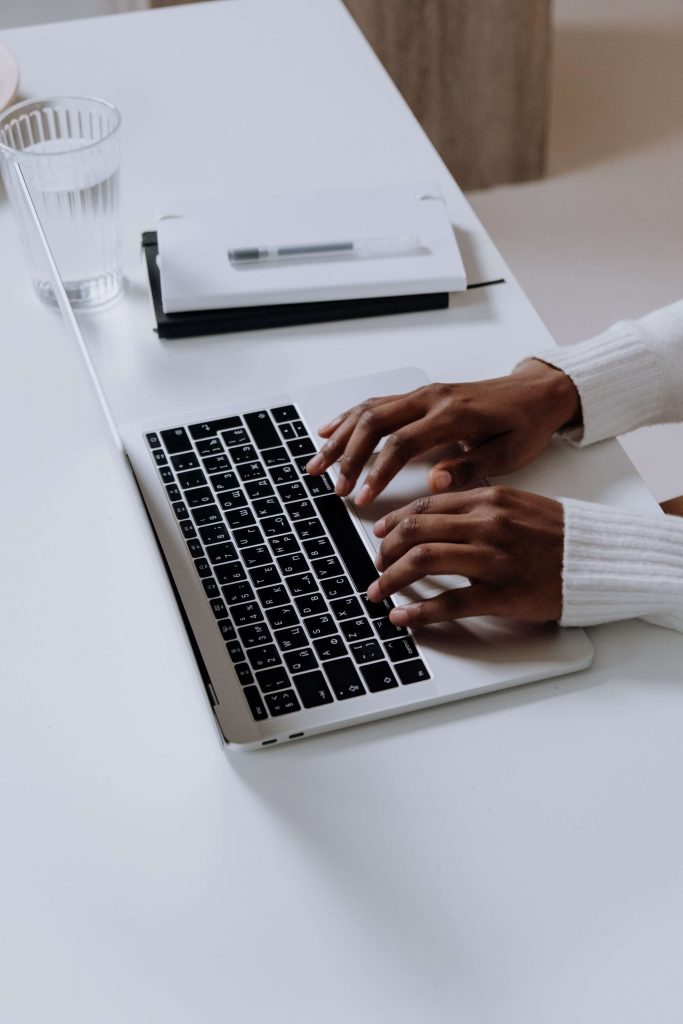 DON'T NEGLECT YOUR OWN MARKETING
Funny how one of the most important activities—content creation—is also the easiest to put on the backburner. And, hey, I get it. You're spread thin. But…
Content creation ain't the thing you wanna put on hold. After all, it does:
Generate awareness of your company's services and keep new leads rolling in
Build up your cred within the industry so that people come straight to you when they need pro help
Nurture lasting relationships that boost customer loyalty, encourage referrals, etc. 
So how can you consistently churn out content that gets those results without having to work overtime to get it done?
Let a specialist like me handle it! I've got bylines in WordStream, Compose.ly, LOCALiQ, and other publications plus tons of ghostwritten content and copy on marketing under my belt. You'll be in good hands 😉
THE ADVANTAGES OF OUTSOURCING
What do you have to gain by getting content creation off of your already-full plate? At least three major things. (They're seriously a big deal.)
Time is one of your team's most valuable assets and, no doubt, you could use more of it. Imagine what you could do with an extra 24 hours* per month!
Need content that's aligned with your marketing goals? Done. Need it on the regular? Done. Need a writer who "gets" marketing and can help your audience get it too? Done. No worries!
Without a ton of extra work on your end, you can enjoy the benefits of strategically-crafted content including more leads, more authority,  more of all the good stuff.
* Estimate for approx. 4 blog posts/mo. Outsourcing more content = more time saved!
Trusted by 25+ Agencies Globally
Reliable Content writing Support
Since 2016, I've handled short and long-term writing projects for  25+ marketing companies. With what results?
They've been able to focus on other important tasks while still growing their businesses and industry authority through content marketing. And these win-wins have all been thanks to strategic content and copy that are optimized 3x: 
For their audiences to provide practical marketing info and promote lasting relationships
For their brands to highlight their unique combinations of strengths and promote conversions 
For the web to increase their online visibility and provide pleasant user experiences for their audiences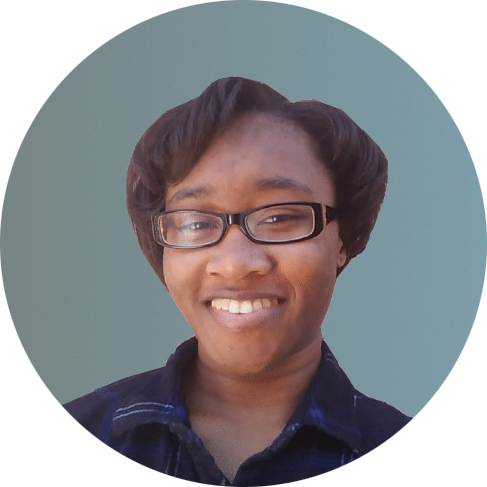 What Our Fellow Marketers Say
Feedback From Marketers Like You
Nia has a knack for delivering on time, on budget, and high quality writing services with transparent communication as the project progresses. We've been very pleased in working with Nia on several content needs both for clients and our agency. We highly recommend her and will continue to work with Nia in the future.
I've worked with Nia for quite some time and she's the most professional, organized and hardworking freelancer I've had the pleasure of working with. Her talent and skillset surpasses many writers out there and her scope is very broad. She's a true one stop shop which allows projects to be done in a quick and timely manner.
WONDERING ABOUT MY CONTENT WRITING SERVICES?
Frequently Asked Questions
Good question! It's easy to talk a good game but, I'm sure you'd agree, the proof is in the pudding. So here's some pudding (sprinkled with stats and testimonials). 
Copy I produced for a Facebook campaign in the beauty services industry increased the client's followers by 200% in just one week. Copywriting I did within the professional services industry increased conversions by 8.5% in one month, resulting in more than $1,000 in sales!
And as far as search engine optimization (SEO) goes, check out what these client—both experienced marketers—have said:
"Her research and final pieces of content always end up outranking competitors."
"Nia…always produced informative, search engine-optimized posts that consistently rank on Google."
So, yes, the content I produce can get results. In fact, each and every piece is carefully and strategically crafted to do so.
Want to read some of my work in the marketing industry? Head on over to my portfolio!
How extensively I can help out, of course, depends on the volume of work you need help with and my current workload. So the next step is to get in touch and tell me more about your needs. 
And what if there aren't enough hours in the day for me to do all of the content creation you need? I can enlist a capable fellow freelance content writer to help me help you. In this case, I'd act as a project manager and editor so that you'd only have to worry about communicating with one writer—me! If this is a solution you'd be interested in, let me know.
First of all, I'm sorry to hear that you've had a less-than-positive experience with a freelancer or writer in the past. As someone who has hired folks to help me out on occasion, I get how frustrating that is. Highly skilled content writers and editors seem to be outnumbered and tricky to find these days!
But, thankfully, there are reliable freelance writers out there. If you ask my clients, I'm one of them. Have you checked out their testimonials yet?
Got questions about my services, processes, or experience? Need help with a project and want to run it by me? Either way, get in touch below!